Tellez Plastering has been servicing satisfied customers for years. Find out more about how we keep our clients happy!
Tellez Plastering prides itself in providing the utmost quality service to all of our customers, no matter how big or small their needs might be. Our incredible team will make sure that your home or office looks amazing and professional.
We provide free estimates to all potential clients, and will come directly to you to inspect the project. Our technicians are highly skilled and can assist in a variety of functions including new construction, additions, remodeling, damage repair, and more.
Contact your friends at Tellez Plastering today and learn more about how we can help you keep a wonderful looking home or office!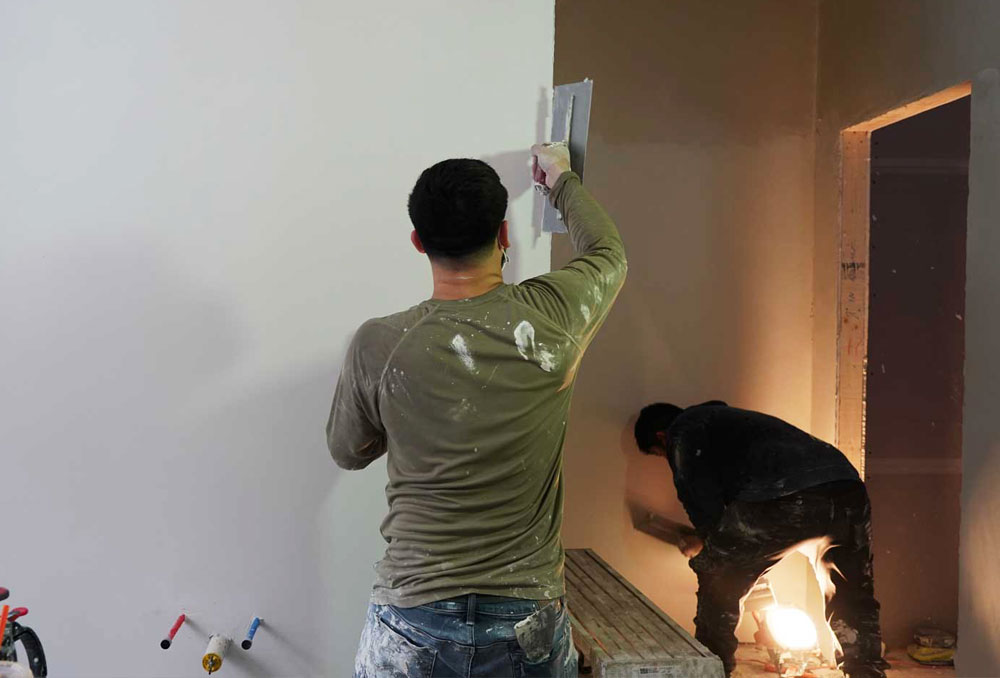 Plastering creates a long-lasting and sturdy finish to existing drywall. Our services will make sure that your walls and/or ceilings are smooth, durable, and paint-ready.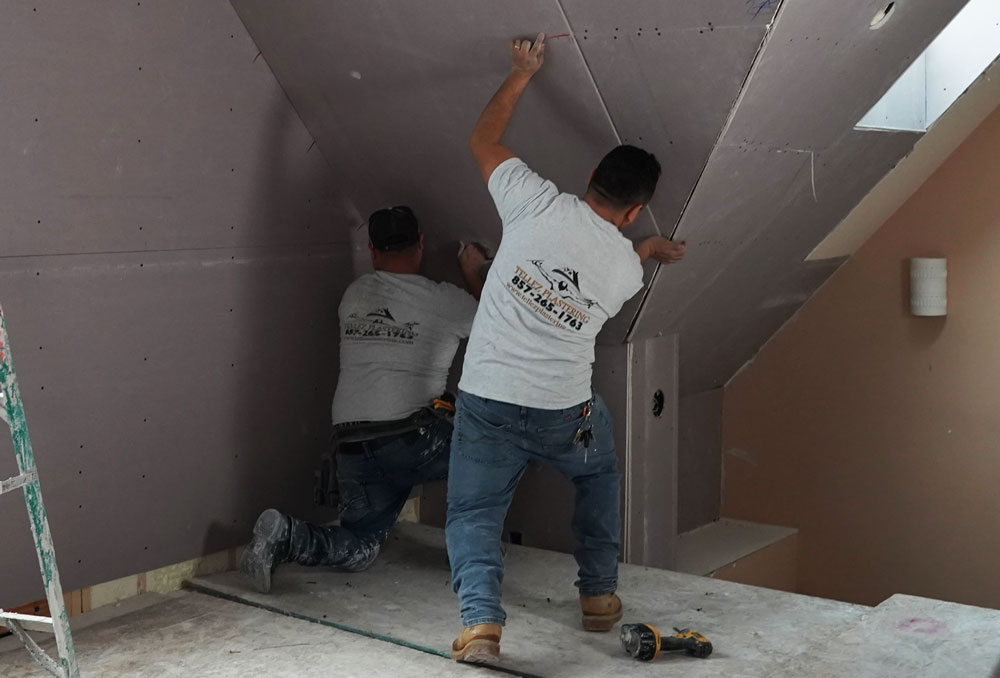 One of the more common materials found in residential buildings, drywall is an affordable and easy-to-install option for all home and office owners. Our knowledgeable team of technicians ensures seamless and flawless installation!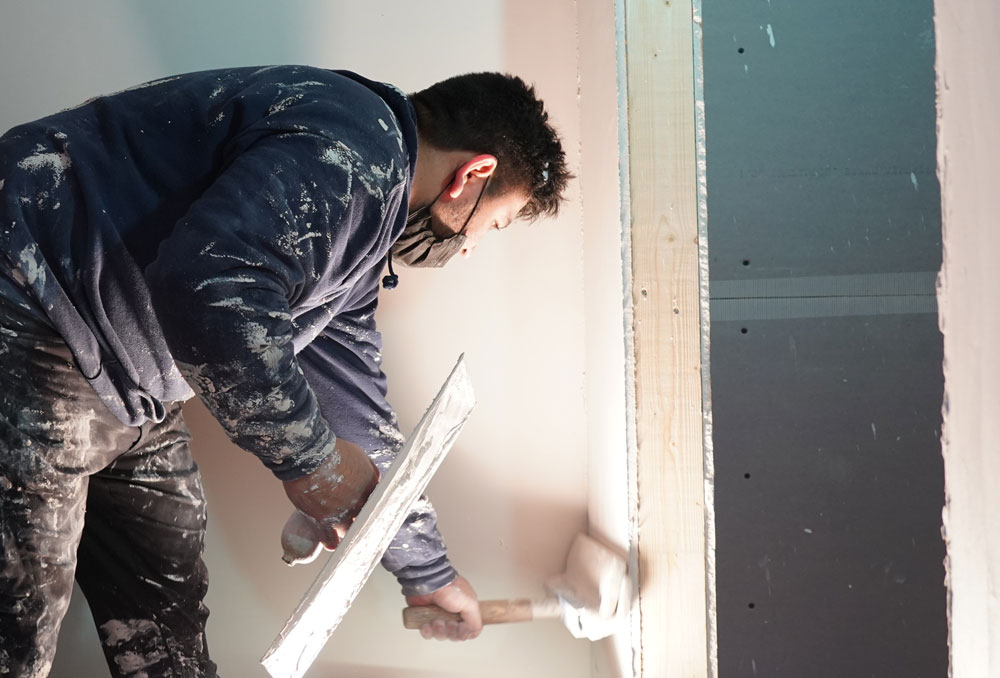 At some point, every home or office will experience unforeseen damage, whether it's caused by water or other events. Tellez Plastering provides a comforting and reliable hand to handle these damages!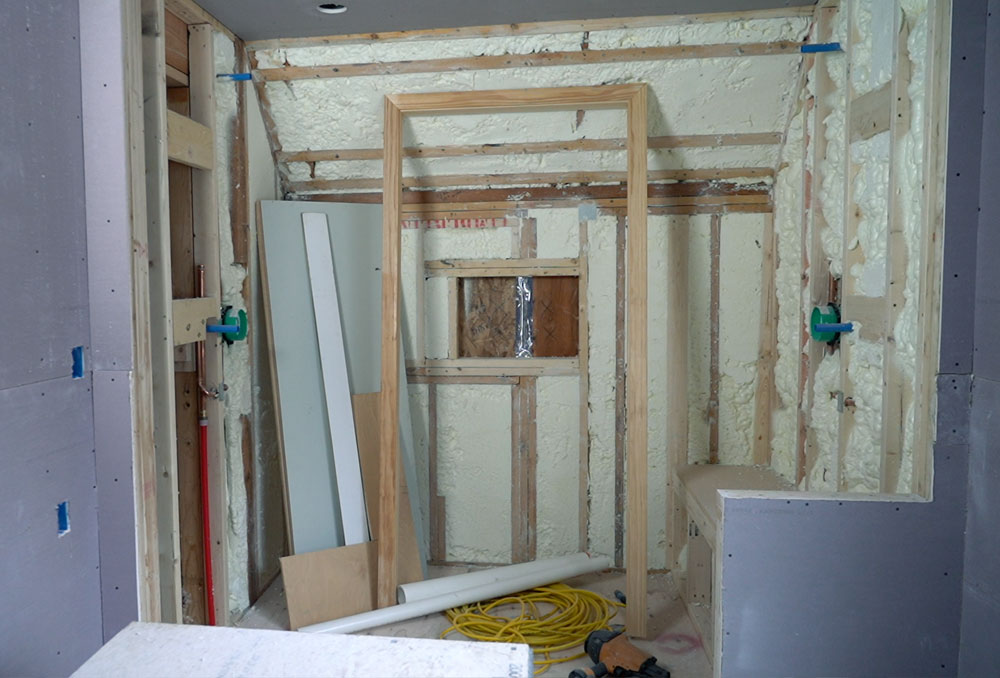 If your existing drywall or plaster is experiencing damage and is in need of repair, Tellez Plastering makes sure it is here to restore your walls to their original beauty and then some!