Plastering services you can trust
Plastering is a process that ensures existing drywall is left with a long-lasting and sturdy finish. Our plastering services will make your walls and ceilings smooth, durable and ready to be painted!
Specialists in plastering
Whether you are a commercial firm or residential owner, we know what is the best course of action for you. Our technicians specialize in services for walls and ceilings, keeping your worries at ease. Plastering is a great option for those who are looking for a more flat and sleek finish.
Blueboard hanging
Texture walls and ceilings
Water damage
Smooth finishes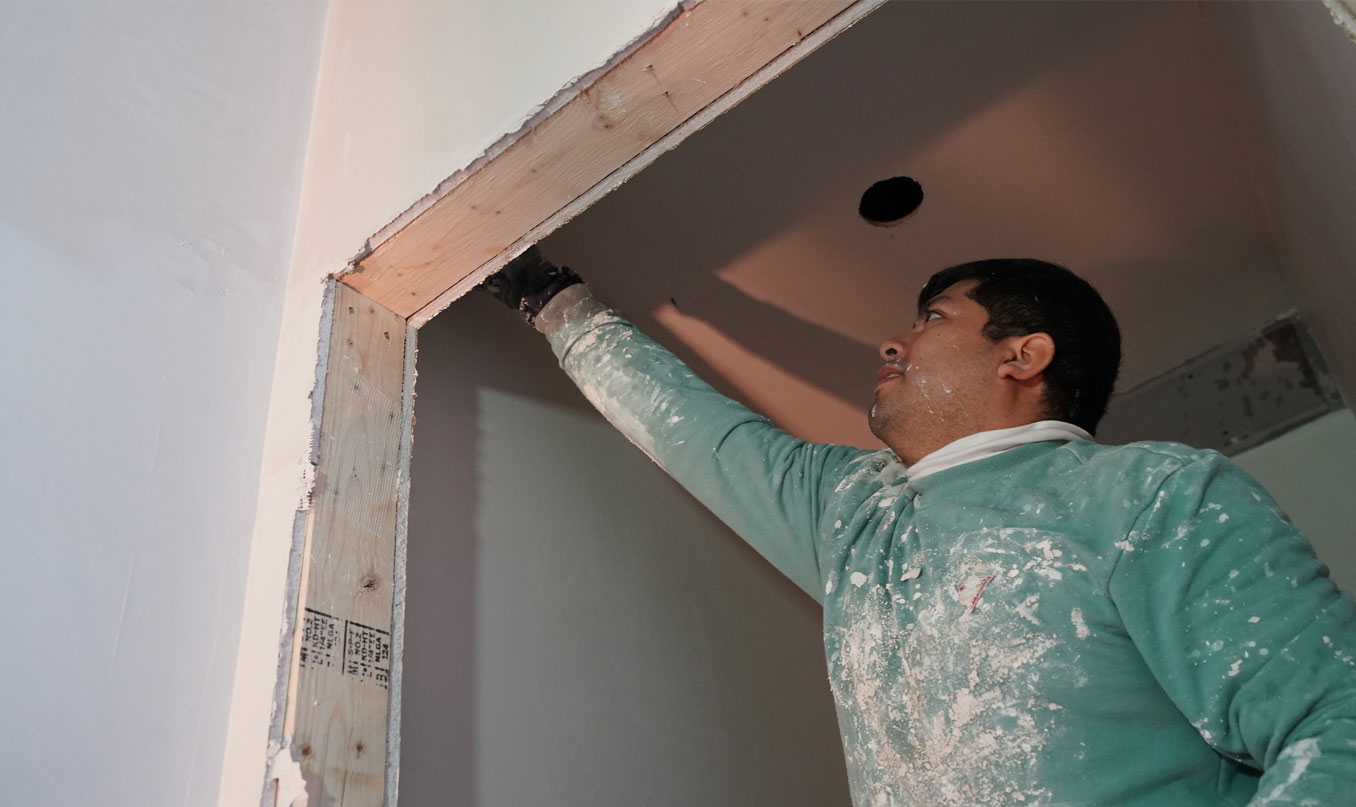 At Tellez Plastering, we work hard to ensure the quality of work is high and the cost of plastering is low. We provide free estimates to all potential clients and will come directly to you for initial inspection and consultation. Add a gorgeous decorative finish on one or all of the walls in your home today.
Expert plastering contractors
Our incredible team of plastering contractors will keep any home or office in beautiful condition. They are highly skilled and experts in a variety of functions, including damage repair, remodeling, additions, wall repair and restoration, and any type of new construction. Complete your home today with sturdy walls you can appreciate for many years to come.
We are Boston's plastering company
Looking to repair your walls and ceilings at home or in the office? Tellez Plastering is a great place to start. We are an experienced and dependable company that can help you through the whole process, from damage repair and restoration all the way up to plastering. No matter how big or small your needs may be, we will provide the utmost quality of service to all of our customers.
Plastering ceiling repair
Tellez Plastering is a company that is proud to operate in the Boston area. We know these streets like the back of our hand and have been trusted by many Bostonians for years. Through rain or shine, nor'easter or hurricane, we have seen it all. If you are located in Boston and need wall-related assistance, give us a call!
Benefits of Plaster Walls:
Fire-resistant
Well-insulated
Sturdy enough to withstand significant wear and tear
Contour-friendly
Ideal for creating custom curves in both walls and ceilings
Plaster walls are designed to last for centuries, making them extremely durable compared to other alternatives such as modern drywall.
Plaster is also known for its soundproofing and strong acoustics, creating ideal environments for rich sound any music lover would enjoy
without upsetting the neighbors. Finally, plaster is very clean when installing and requires little time to install.
Need more than plastering? You are in good hands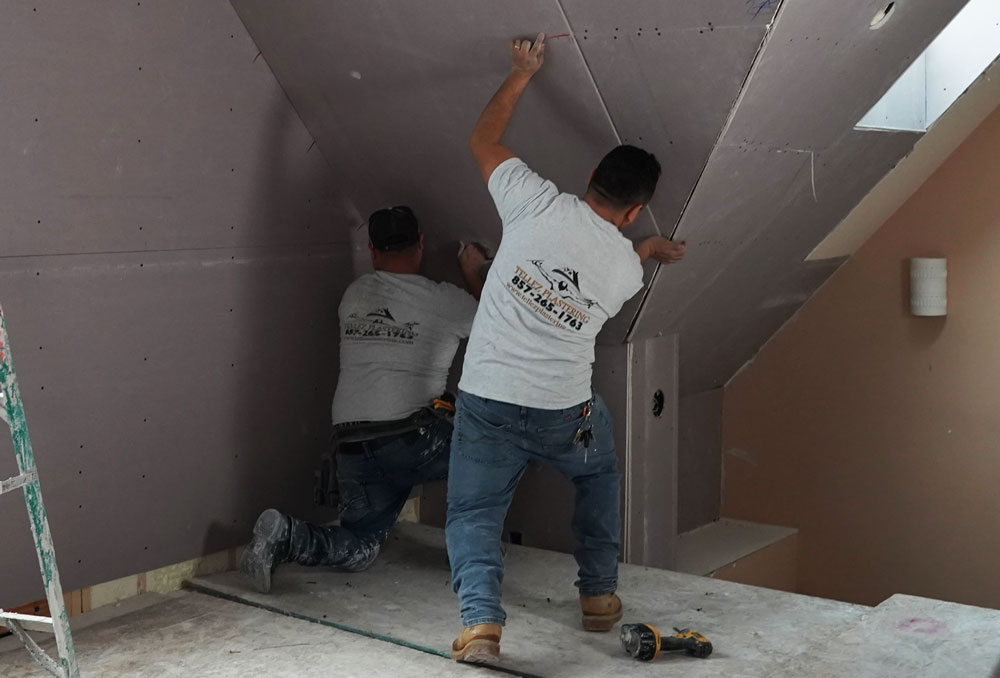 One of the more common materials found in residential buildings, drywall is an affordable and easy-to-install option for all home and office owners. Our knowledgeable team of technicians ensures seamless and flawless installation!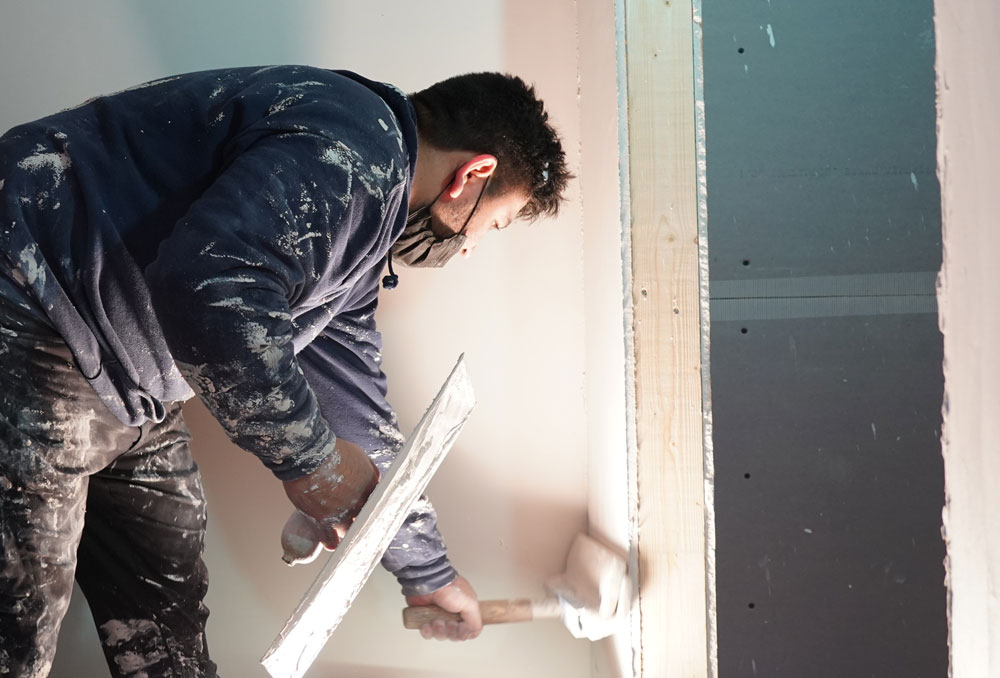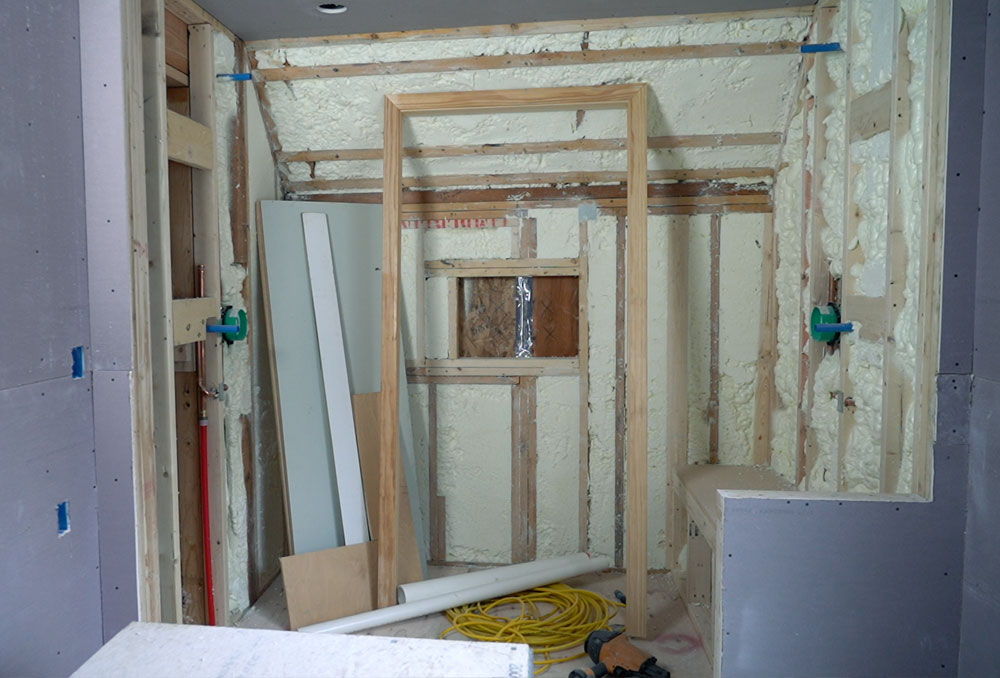 If your existing drywall or plaster is experiencing damage and is in need of repair, Tellez Plastering makes sure it is here to restore your walls to their original beauty and then some!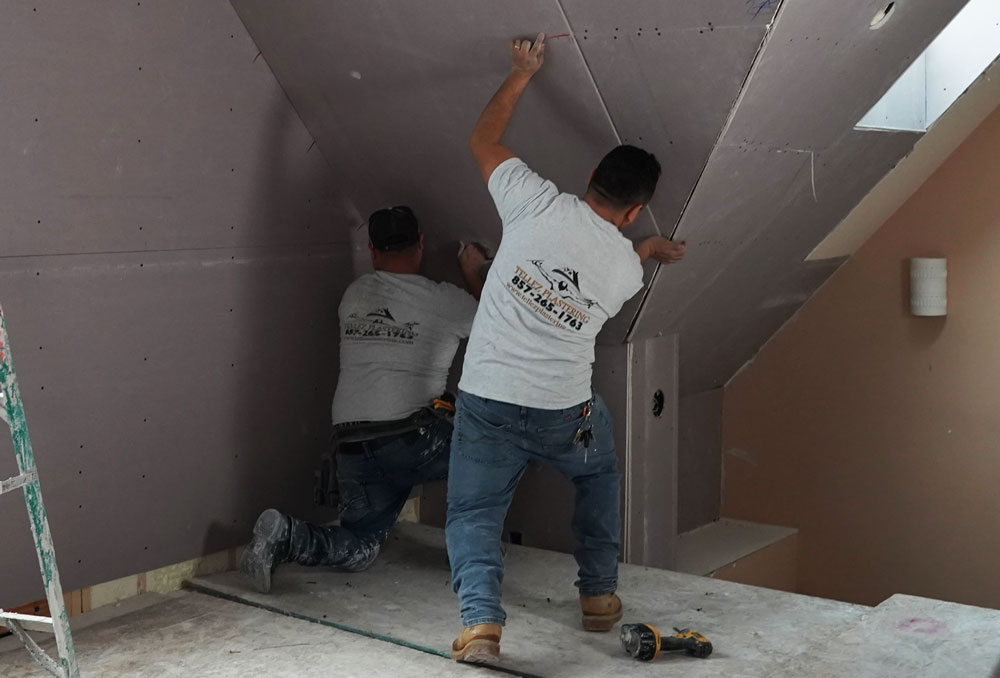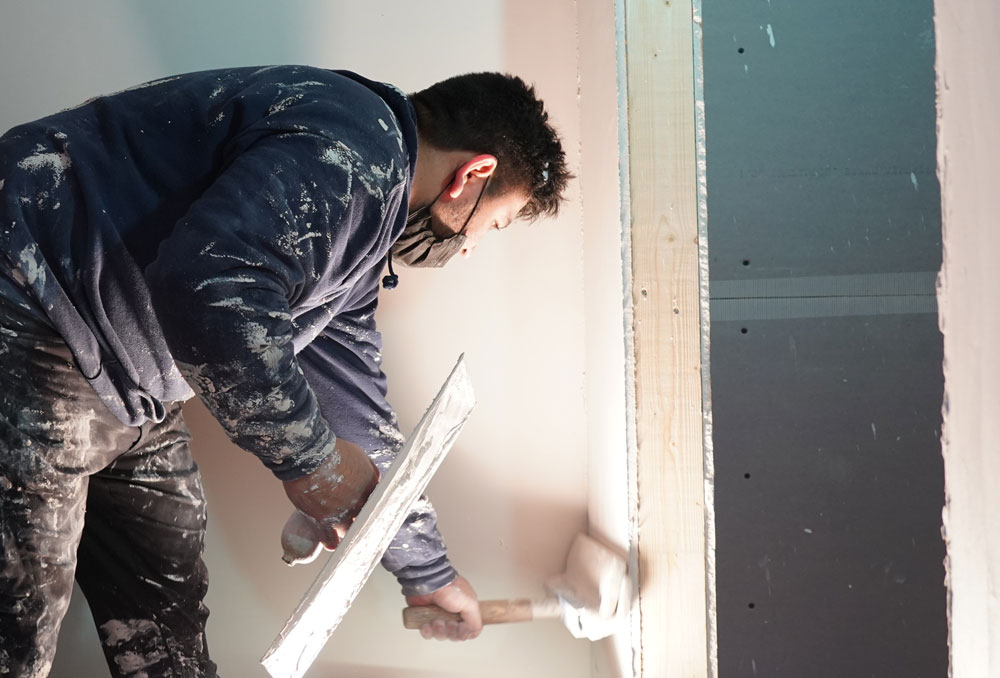 At some point, every home or office will experience unforeseen damage, whether it's caused by water or other events. Tellez Plastering provides a comforting and reliable hand to handle these damages!