Affordable wall repair services
Our wall repair services are completed by expert technicians with years of experience and a wealth of talent. Tellez Plastering considers itself responsible for ensuring your walls are restored not only to their original condition but also with a touch of modern beauty. If your existing drywall or plaster is experiencing damage and appears to be in need of repair, reach out to us!
Maybe your walls have avoided serious damage. But even the strongest walls need to be refreshed from time to time. Wear and tear can take a toll and leave your walls asking for some attention, which is why Tellez Plastering is here for you.
Not only will we take care of the necessary repairs, we will look into identifying possible reasons for the damage such as poor ventilation or leak and help to prevent the problem from occurring again. We are capable of making your walls better than ever before and in no time at all! See the magic of our team and its capabilities by reaching out to us.
Repairing wall damage is no simple task, but Tellez Plastering makes it look that way with a highly skilled team that knows how to get the job done. Whether you scraped the wall moving furniture, your children drew on it, or there's an ugly hole in need of covering, our drywall experts have seen it before and can make repairs quickly.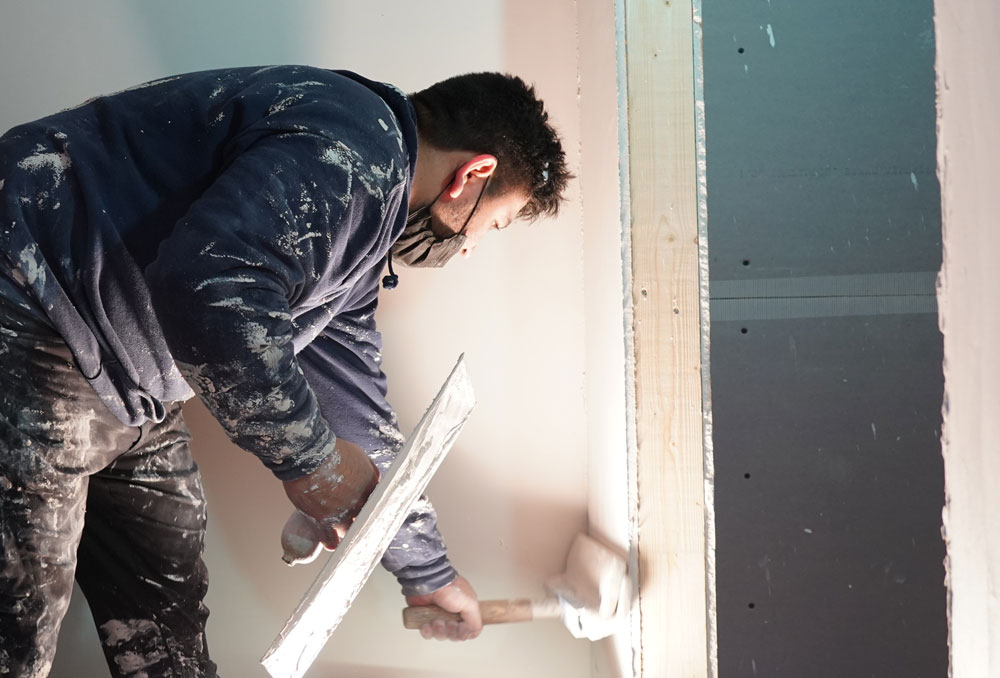 Restoration wall services in Boston
Our team has been in the greater Boston area for years and excels at restoring walls. We can help you wherever you are in the city and respond to your needs rapidly. Our wall restoration repair is thorough and consistent for every one of our valued clients, big or small. If you own a residential or commercial building in Boston, keep us in mind.
Tellez Plastering prides itself on offering affordable, top-of-the-line wall damage solutions to Boston home and office owners. We are available 24/7 and can answer any questions you may have about fixing your walls. Call today for a free quote and see how Tellez Plastering can make your building even better.
Low cost of wall damage repair
Every homeowner or building owner will eventually seek contractors for repairs and improvements. If you live in the Boston area and fit the bill, look no further than Tellez Plastering. We offer low costs to repair wall damage and restore walls to their original beauty, and then some! We also offer free estimates so you can learn for yourself who we are and how much we value our customers. We understand it is not easy being a residential or business building owner, so we try our best to make your experience as smooth and stress-free as possible.
Need more than plastering? You are in good hands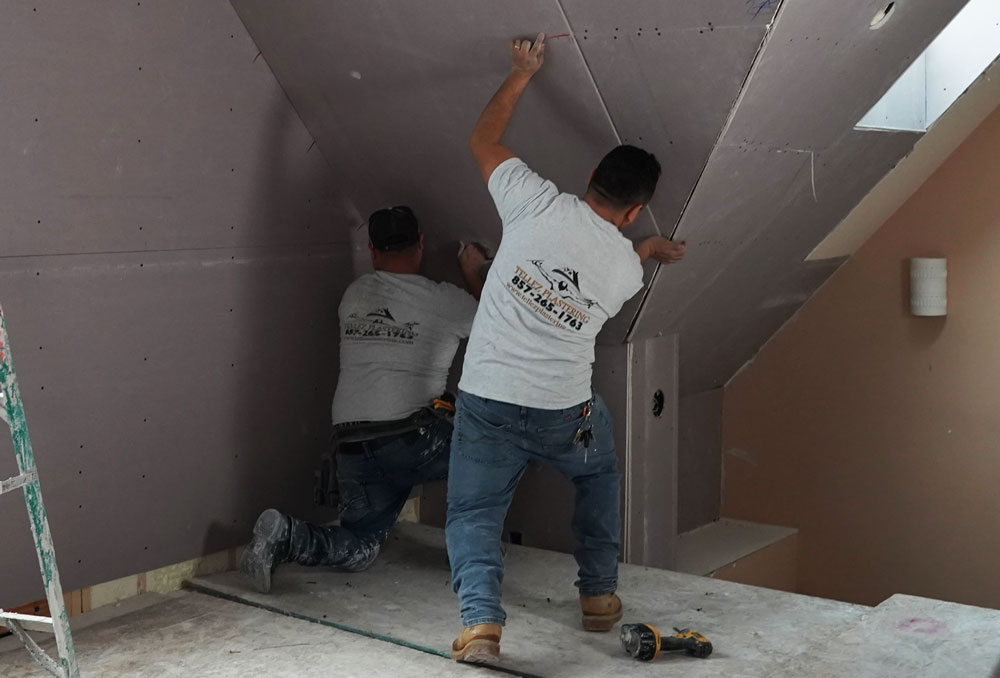 One of the more common materials found in residential buildings, drywall is an affordable and easy-to-install option for all home and office owners. Our knowledgeable team of technicians ensures seamless and flawless installation!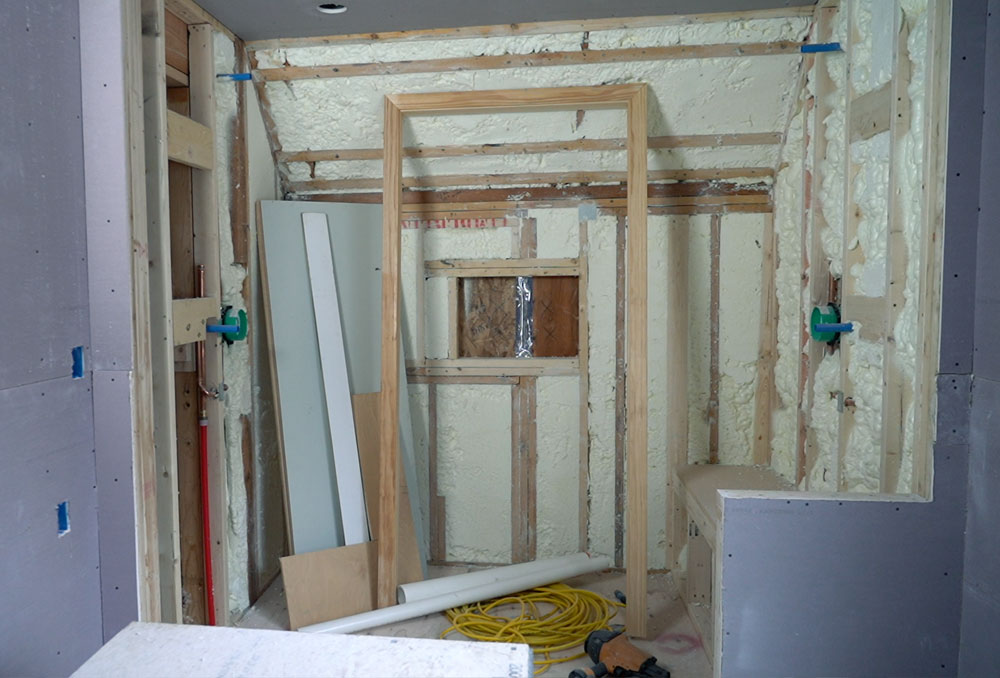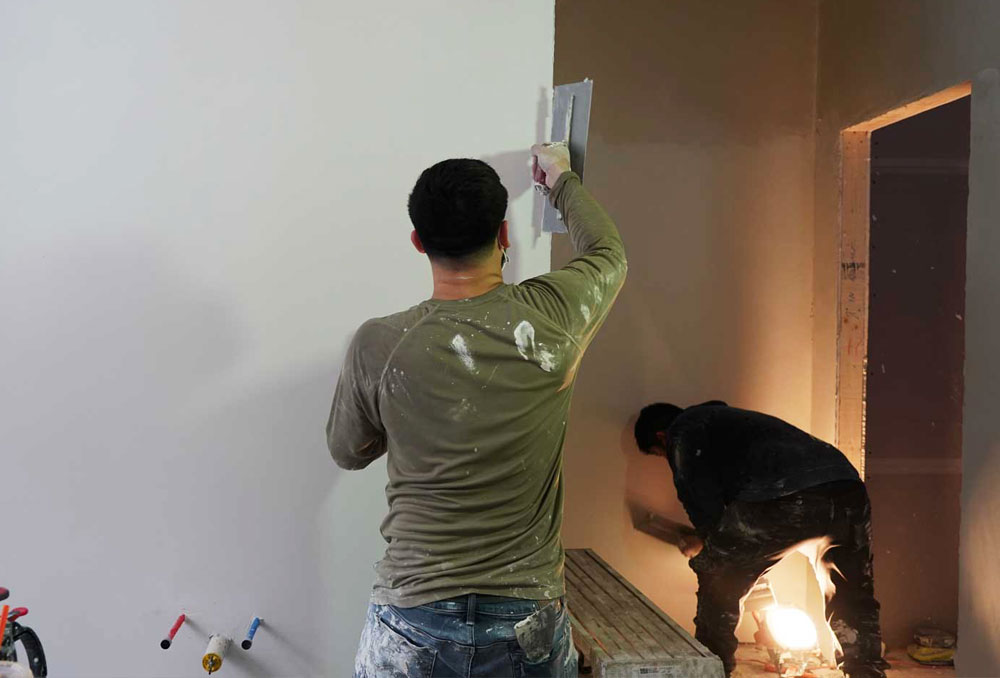 Plastering creates a long-lasting and sturdy finish to existing drywall. Our services will make sure that your walls and/or ceilings are smooth, durable, and paint-ready.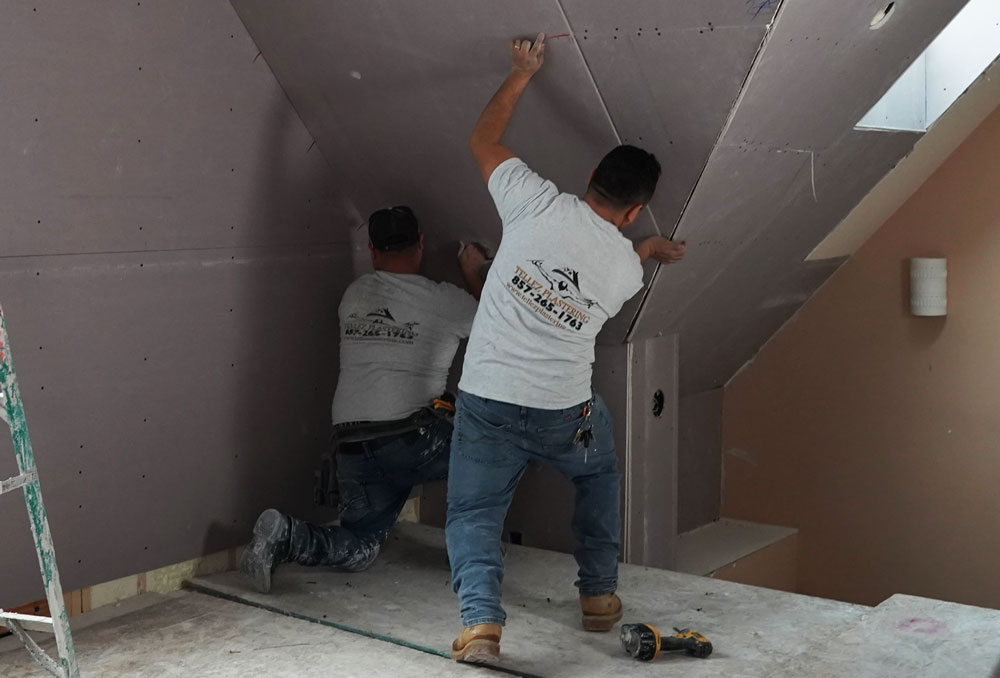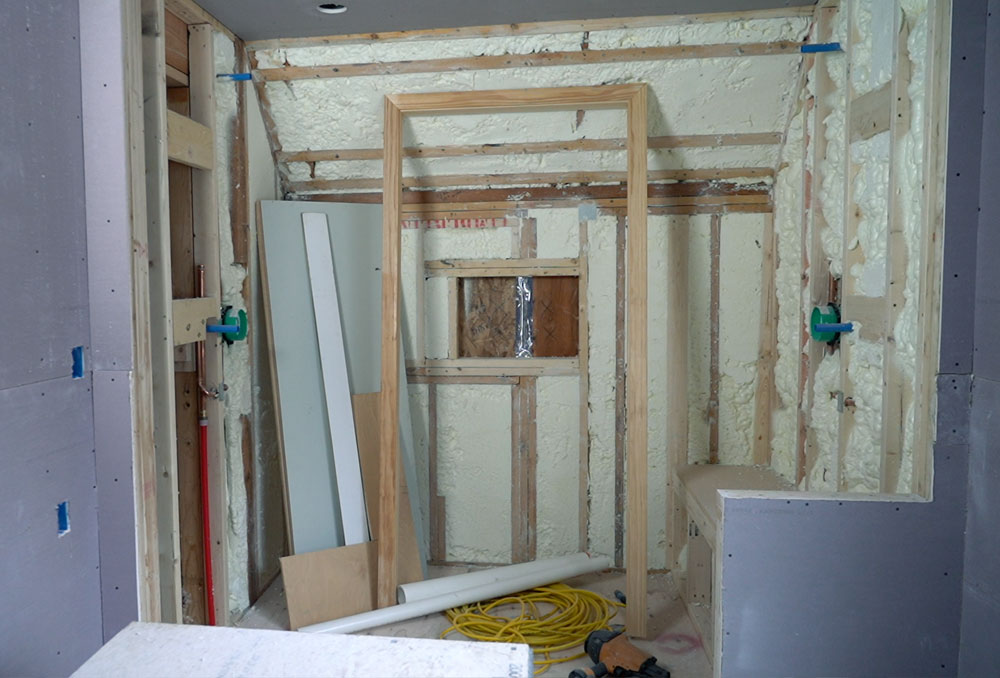 At some point, every home or office will experience unforeseen damage, whether it's caused by water or other events. Tellez Plastering provides a comforting and reliable hand to handle these damages!