See what our satisfied customers have to say about their experience working with us!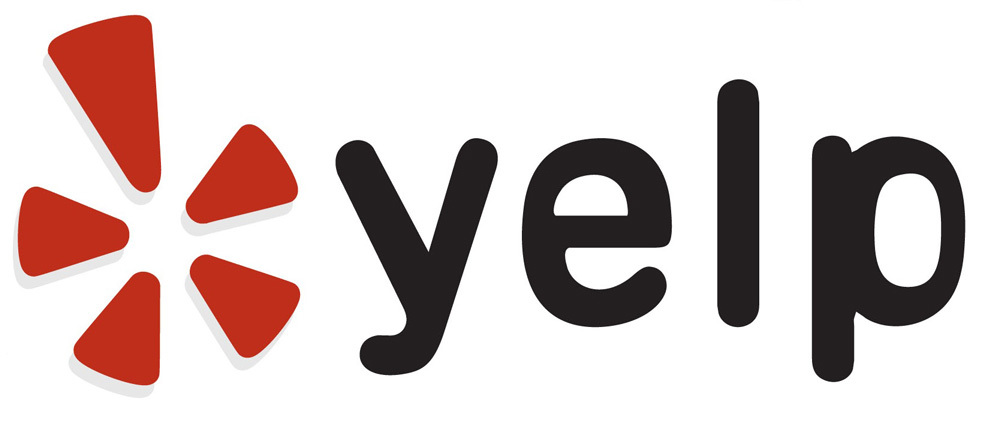 Pedro and his team were amazing! Great workers who are the best at their craft. They were able to help with a rebuild I had from water damage and made my ceiling look better than what it was before. They are very friendly, knowledgeable and work hard. If you don't use Tellez, you are making a mistake.
They fixed our kitchen ceiling after a plumbing leak – the ceiling looks better than it did before the leak! They were extremely courteous and professional during the job. Thanks Pedro!
Pedro and his team were outstanding! Great communication paired with a fast and reliable service. Couldn't be happier. I'd absolutely recommend them for your next plastering job!
We are a responsible company offering quality cleaning and honesty. Our review speak for themselves.
I hired Tellez Plastering to do my three car garage. He came a day after I contacted him to give me a quote, gave me a quote on the spot and I hired him. They arrived each day promptly and worked neatly. They were all very courteous and did a great job. I would enthusiastically recommend him and his crew for any job. Well done.
Mary M. San Francisco, CA
Pedro and his team were exceptional! They plastered a new building for us and the quality of their work was exceptional. They were also professional, extremely courteous and very considerate about the clean up. I would recommend them without exception.
Very responsible, came on time and finished job as promised. We had uneven walls in the living room and thought it was almost impossible to fix it but when we found these guys, they did perfect job. I am very happy with results and highly recommend to anyone and everyone who needs plastering.
Pedro & his guys did a great job from start to finish. His crew arrived on time, worked quickly, and cleaned up really well when they were done. Pedro came in to give me a (very fair) quote literally the same day I called, and he graciously scheduled the work around my own work schedule. I enjoyed working with Pedro and will return to him in the future!
Great experience and they did an amazing job. Would highly recommend. Also, a painter came to quote the following day and commented that the workmanship was top notch.
Pedro was excellent! Good communication, flexible, timely, and great final product. Highly recommend Tellez.
Just as the first job Pedro and his crew did for me it was promt, professional and done. I called Tellez plastering at 8:00 am and by 11 Pedro was looking the job over. Three days later job was completed. I highly recommend Pedro to anyone who asks.
I hired Tellez Plastering to board and plaster my kitchen and bath. Pedro was prompt and on time. This company is extremely professional and does a great job! I could not be happier with Pedro and his whole staff. I myself am a contractor and have high expectations and this company surpassed mine. I would strongly recommend Tellez Plastering. I now have a plasterer which I know will be using again and have already passed Tellez Plastering phone number to my friends and family. Thank you Tellez Plastering for doing a great job!
I am beyond happy with the plastering work performed by Tellez Plastering. The owner, Pedro was extremely nice to work with and accommodate all my needs. I live in an old house and had cracks in every room i.e. ceilings, under windows, around door frames, etc. He and his crew came in and in one day repaired 5 rooms in my house. He treated my house as if it was his own. The cracks are gone, the walls smooth and ready for painting. No more hiding cracks with drapes and pictures. I will proudly show off my interior now. Thank you, thank you Tellez Platering.